Looking for an AFPS server?
FAPPS AFPS Members have chosen to go above and beyond what is required for education in their jurisdiction. They have attended and passed a course specifically created by this association to better educate those in our profession.
Benefits for FAPPS Members to obtaining their AFPS Designation
Remain current with changes to Statutes and Rules
Increased productivity and confidence through skill development
Market your designation to your clients to improve networking and business contacts
Active members can also register their Clerical Staff for a reduced fee so they can assist in ensuring compliance with the statutes
Maintaining your membership helps FAPPS continue to improve the profession by building relationships to promote education, server safety, and allow for favorable legislation.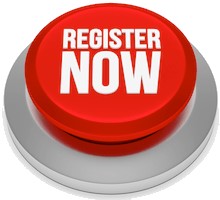 At the completion of the course all attendees will be tested and must pass with a minimum score of 80%. Course certificate will be provided and Active FAPPS Members will receive an AFPS Designation. Additional steps and fees are required to complete your application to become a Private Process Server (Review FAQ for details) Note: A separate license is required to serve process in each jurisdiction. Contact Diana Wardwell, Administrator or Michelle Howard, Education Chair for more details.